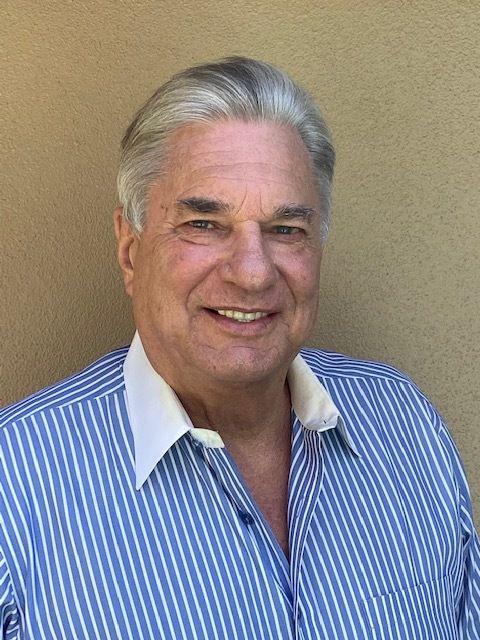 Rick
Rick grew up in Lake Minnetonka, Minnesota, a small community just outside of Minneapolis. He attended the University of Minnesota and Mankato State University majoring in psychology and business. While in college he worked with Kirby vacuums becoming one of the top distributors in the company. After working with Kirby for over 5 years, he was offered a position with Management Recruiters running a division of 12 full-time recruiters.
Needing a change from the cold weather, he and his family moved to Tampa Florida where he started a travel physical therapy and occupational therapy company recruiting foreign trained therapists from the Philippines, South Africa and Europe. In 1998 he shifted his companies focus to traveling nurses where it grew to a successful company with over $20 million in annual revenue. In 2004 he sold this company to a Fortune 1000 company.
Changing gears and not wanting to retire, he and his daughter started a real estate development company, becoming a very successful developer developing retail and office space. In 2008 when that market declined, he shifted his attention to dentistry where he became a dental broker selling dental practices throughout the United States. As a successful entrepreneur throughout his career, Rick has learned how to work efficiently and effectively, relying on his psychology background and instincts.
Rick chooses to continue to work every day rather than retire but enjoys spending his leisure time with his family and grandson.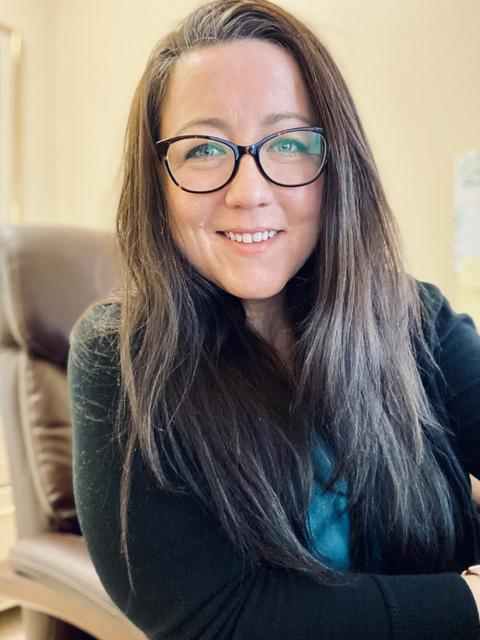 Joann
Joann is originally from Lynchburg, Virginia and moved here shortly after high school. She attended St. Petersburg College.
Joann spent 16 years in the technical support field working with both wireless & landline phone lines, cable television and internet. She began her role as an Administrative Assistant in 2018 working for a route broker. She has extensive experience with all administrative and customer service tasks, including scheduling for clients and correspondence. Joann is able to interact directly with clients as well as potential clients to make sure all their needs are met.
Joann has been with Premier Dental since 2022. Outside of work she enjoys diamond painting and spending time with her daughters, age 4 & 7, and boxer named Mason.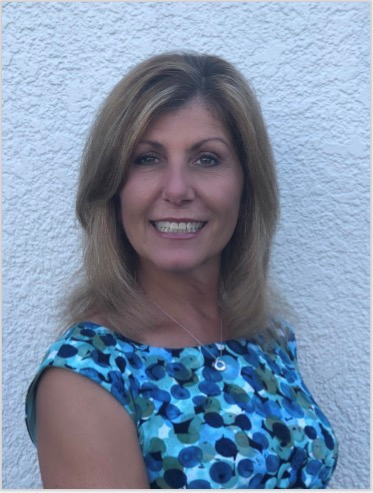 Diane
Diane grew up in New England and graduated from JM Wright Technical Dental Assisting School. Early in her career, she worked as a Certified Dental Assistant specializing in Oral Surgery. Diane's career accomplishments include over 20 years of management experience with a strong background in customer commitment and client services. A dedicated professional, Diane always keeps the best interest of clients and client satisfaction as her top priority.
Diane has been working with Premier Dental Connections since its inception and her main responsibilities include facilitating each transition from beginning to end to ensure a successful closing for each client and a great experience for all parties involved.
Diane is a proud mother to three grown children and 2 grandsons and looks forward to spending time with them. She is dedicated to fitness and a healthy lifestyle, and is an AFAA certified personal trainer and group fitness instructor.